What We Make
Early Childhood, Educational, LeapFrog
Get Ready for Kindergarten Learning Game Pack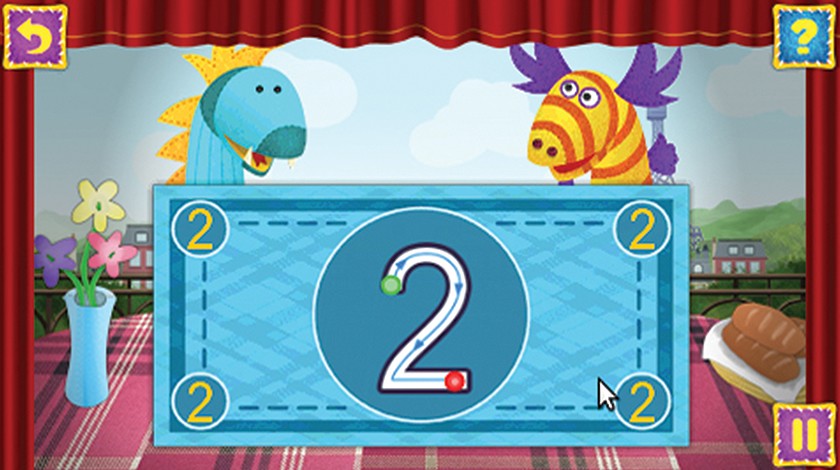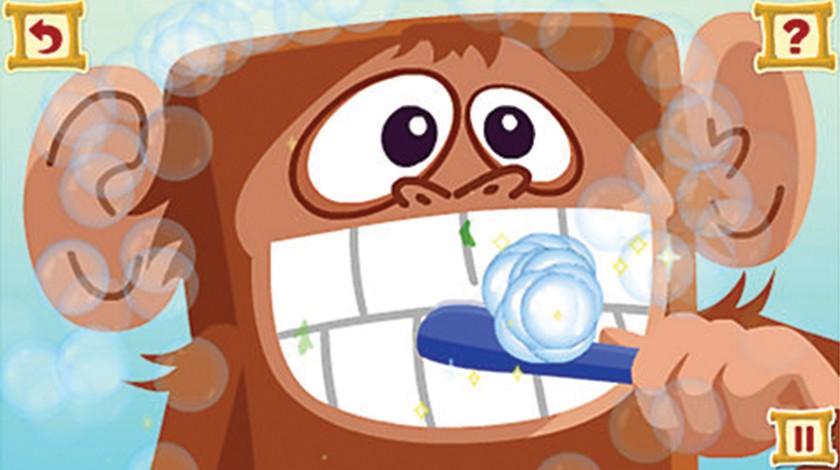 Help children prepare for starting school with Get Ready for Kindergarten, a suite of titles that teach core skills to help lay the foundation for future school success.
Counting at the Dragon Café Order up at the Dragon Café! Use basic math skills to feed hungry dragons and get ready for kindergarten. Count mouth-watering morsels and identify numbers correctly to drag tasty tidbits to the dragons. Write numbers to prepare receipts, and level up by tracing increasingly complex numbers. Earn reward stickers along the way, and end the meal with a fun dessert mini-game.
Ozzie & Mack ABCs Build reading skills with Ozzie and Mack while playing fun letter recognition games.Identify letters as Ozzie Otter and Olive Owl collect leaves and snowflakes. Differentiate between uppercase and lowercase letters so insect friends can cross the water and reunite. Recognize letter sounds to feed a bug with a big appetite for the alphabet. Practice writing letters in the large in-game drawing area, and earn reward stickers for a good job.
Stretchy Monkey's Super Day Swing into action on a skill-building jungle journey with Stretchy Monkey. Collect and deliver bananas, pick up life skills and learn about his daily routines. Solve logic puzzles and avoid obstacles to help Stretchy Monkey navigate through the jungle. Help him make his bed, brush his teeth, get ready for work, make healthy choices for breakfast and dinner, unpack his bag, read a bedtime story, and get ready for bed. Earn sticker rewards for successful deliveries and routines!