What We Do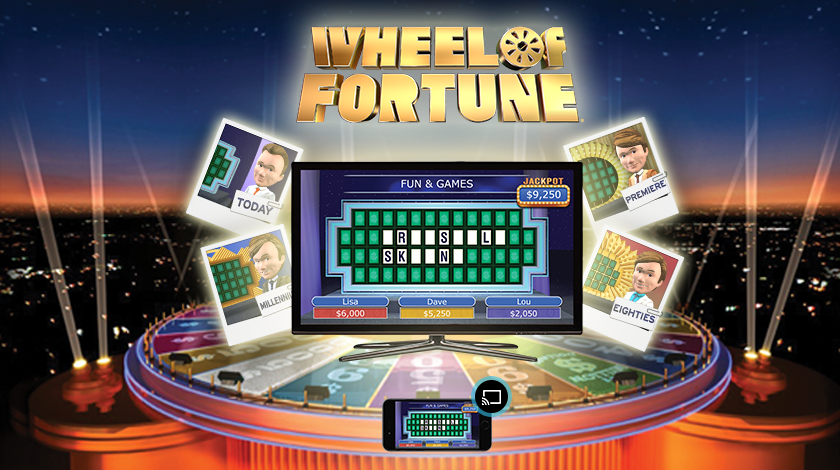 Cross Platform
1st Playable adopted Wheel of Fortune after the core initial development (iOS, Amazon and Google) and was tasked with overhauling the user experience, supporting a new platform in the Amazon Fire Phone (along with unique features), as well as adding support for the Chromecast!
learn more ›
We make games that empower and encourage.
Games that persuade a child that math is cool, teach middle school kids to rethink science misconceptions, or train adults to be aware of cognitive bias affecting their decision making. Even more exciting, games that literally improve the way we think, write, retain memory, and build new habits.
Our mission: to harness the power of games to educate, transform, and change minds.
Explore the services we have to offer below then give us a call!