What We Do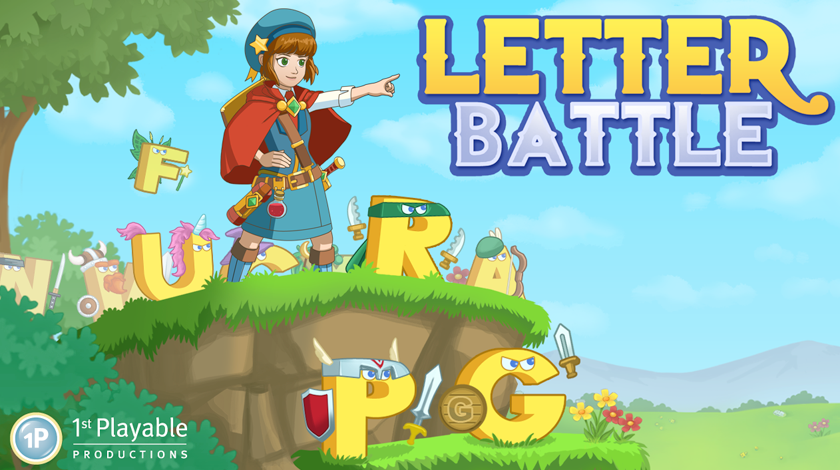 Education
An exciting adventure where spelling is the key to victory! Letter Battle allows you to record your own custom spelling lists, mixing education with fun RPG gameplay! Ideal for grades 1-4.
learn more ›
We make games that empower and encourage.
Games that persuade a child that math is cool, teach middle school kids to rethink science misconceptions, or train adults to be aware of cognitive bias affecting their decision making. Even more exciting, games that literally improve the way we think, write, retain memory, and build new habits.
Our mission: to harness the power of games to educate, transform, and change minds.
Explore the services we have to offer below then give us a call!