What We Make
Ages 10+, Educational, New, Serious | Research, Web
The Fiscal Ship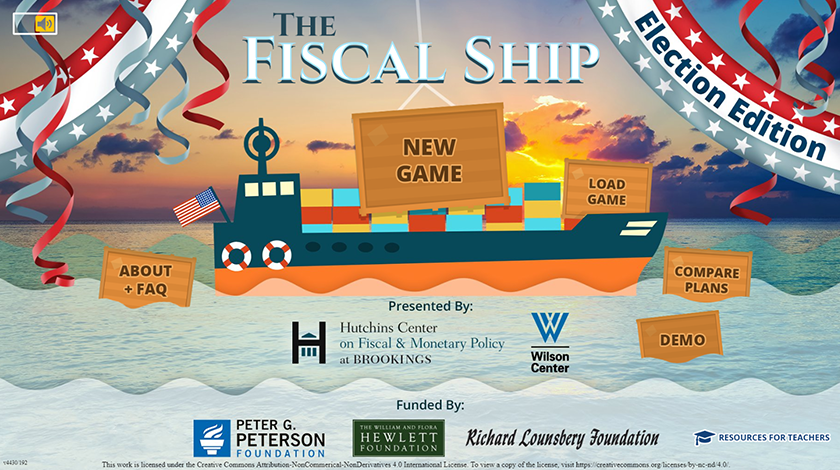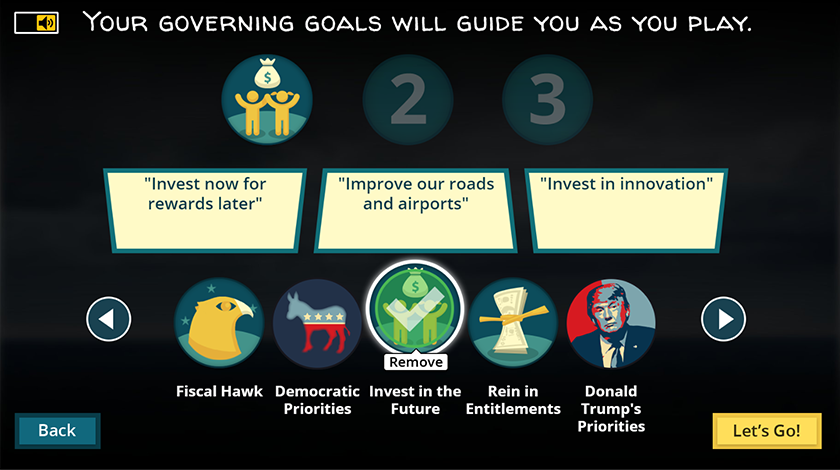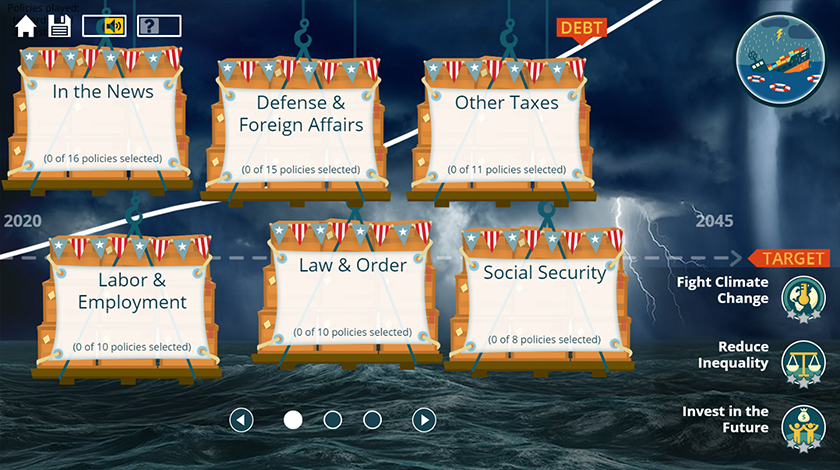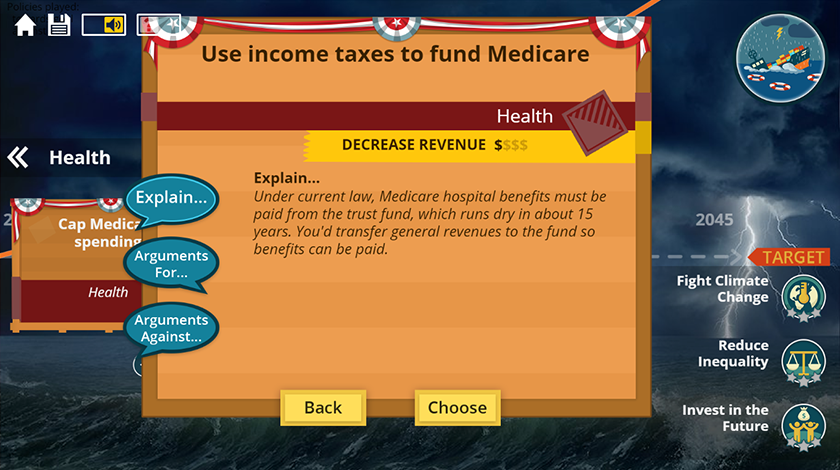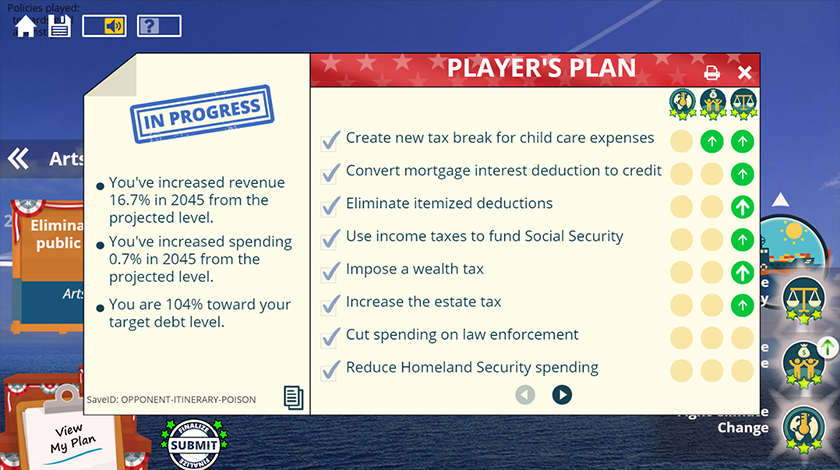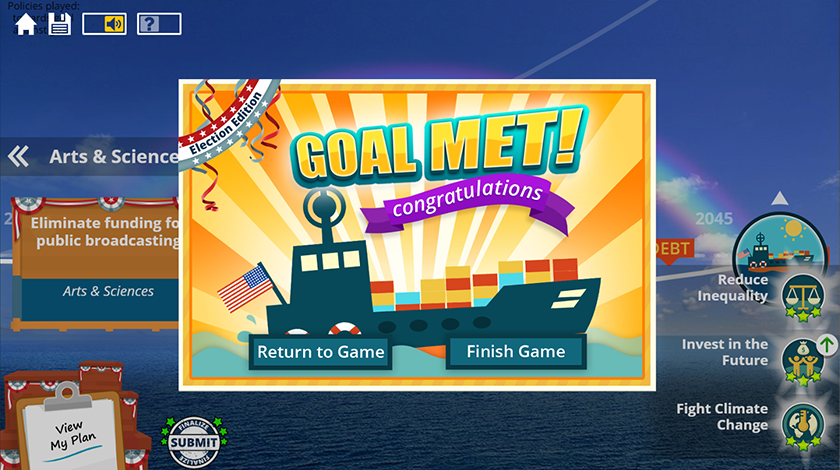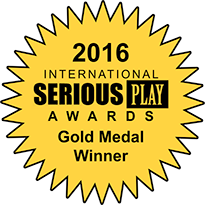 2016's The Fiscal Ship is a new non-partisan game that puts you in control of the federal budget. Your mission: To choose the tax and spending options that reduce debt over the next 25 years, putting the country on a sustainable course.
Budget decisions aren't only about fiscal sustainability — they also shape the kind of country we live in. To win the game, you must find a combination of policies that address the debt while meeting your chosen ideological values.
Find out more and play now for free at fiscalship.org!

Audience:

Everyone 14+

Platform:

Web

Partner:

Serious Games Initiative at the Woodrow Wilson Center