miSci's Science Festival a resounding success!
---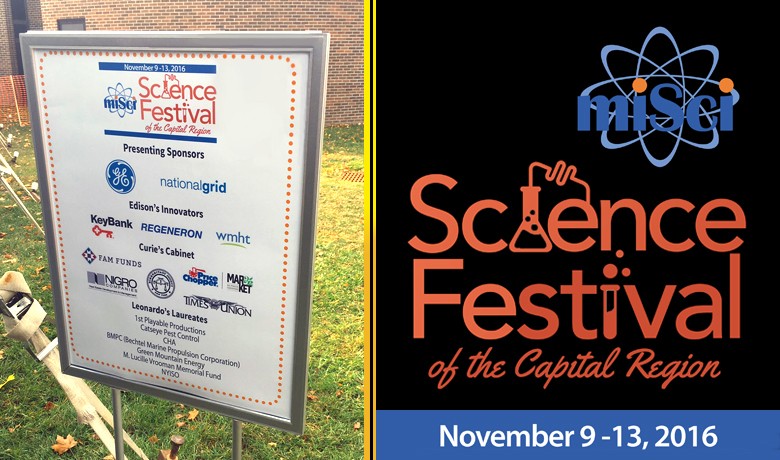 To those of us who joined us at miSci's Science Festival, thank you and we hope you enjoyed trying out virtual reality with the Vive, our Playscope project, as well as a sneak peek at some of our other projects as well!
Here's a few photos from both days that we were there. Thank you again for joining us!