What We Do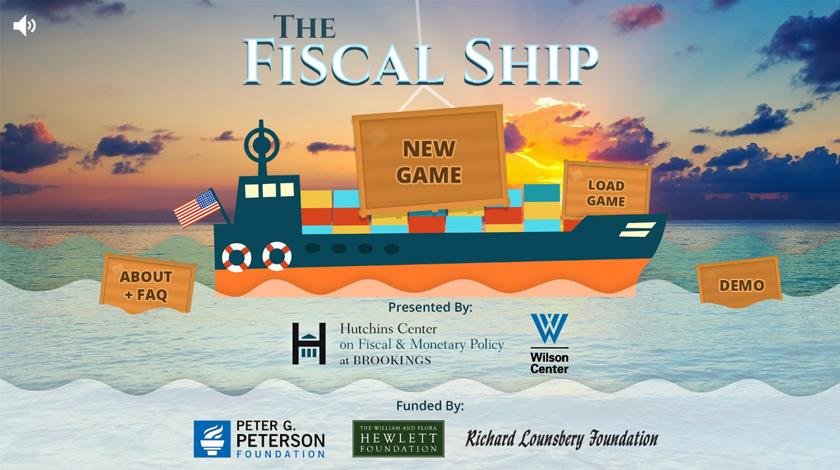 Research
Budget decisions aren't only about fiscal sustainability. They also shape the kind of country we live in. To win, you need to find a combination of policies that match your values and priorities AND set the budget on a sustainable course.
learn more ›
We make games that empower and encourage.
Games that persuade a child that math is cool, teach middle school kids to rethink science misconceptions, or train adults to be aware of cognitive bias affecting their decision making. Even more exciting, games that literally improve the way we think, write, retain memory, and build new habits.
Our mission: to harness the power of games to educate, transform, and change minds.
Explore the services we have to offer below then give us a call!