What We Do
LeapFrog Imagicard™ Teenage Mutant Ninja Turtles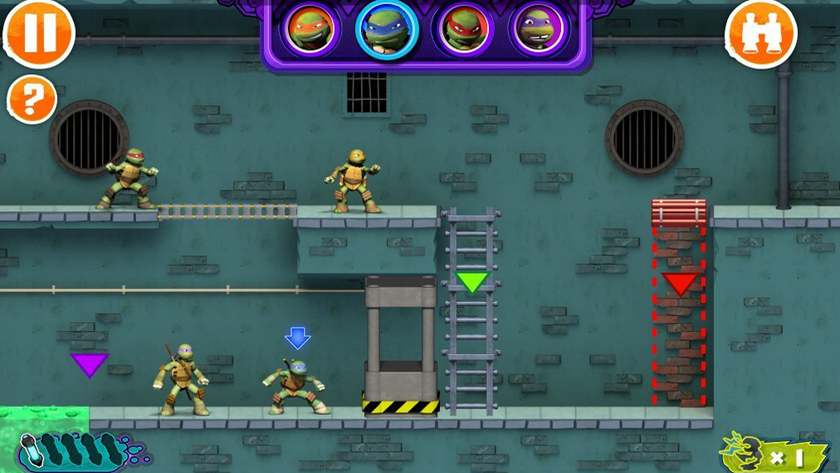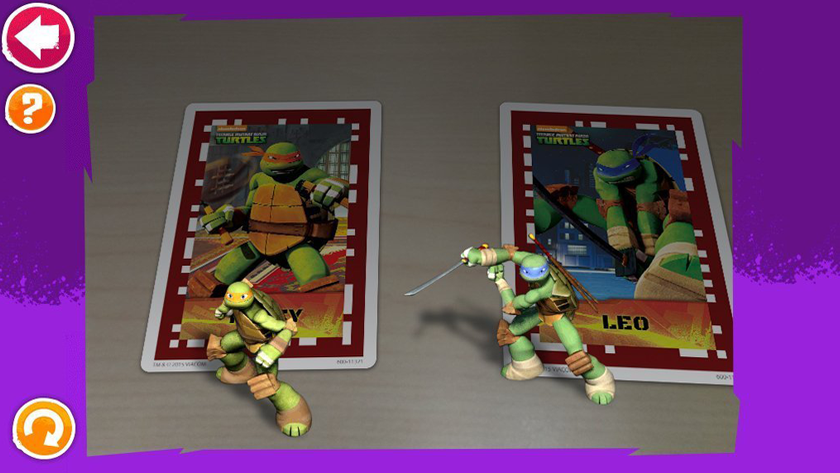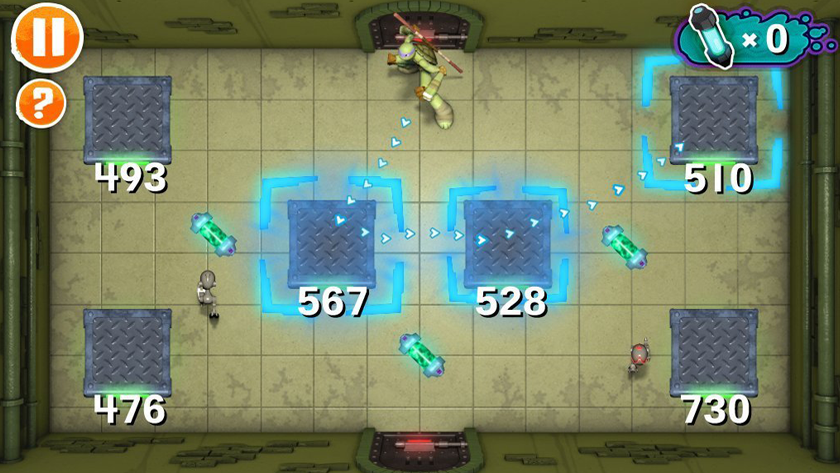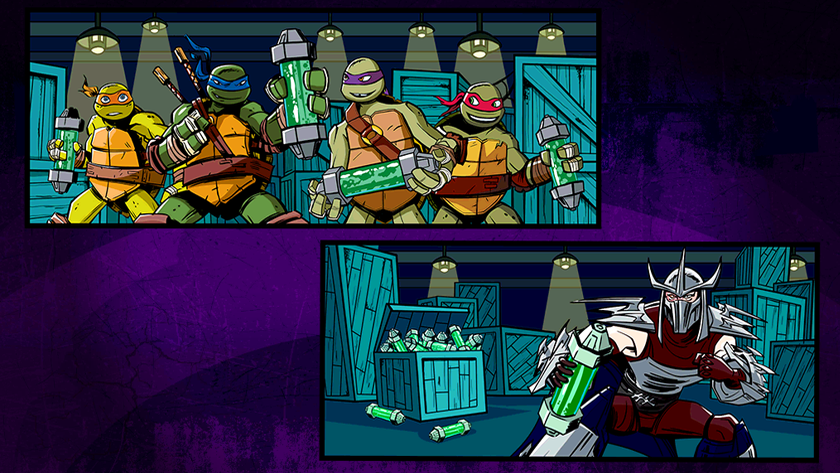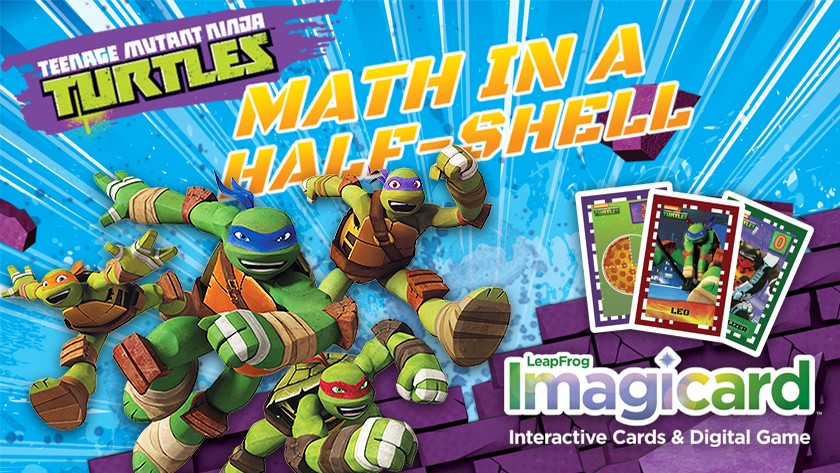 TMNT is just as popular now as it was 25 years ago which means most of us here grew up with Leo, Mikey, Donnie and Raph. Despite the scrutiny that comes from working on such an established brand, the team was thrilled to jump in and help bring these characters to life using fun mechanics to convey each turtle's unique abilities and personalities.
Working with Nickelodeon and Leapfrog, we brought the excitement of the Turtles franchise to the Imagicard AR experience. In addition to the main 4 turtles, we modeled and animated the majority of the other characters in 3D, each going through Nickelodeon's rigorous quality review process. The result allowed players to use 1st Playable AR tech to scan their Imagicards and watch as TMNT characters were brought to life before their eyes.
Creating gameplay modes in this universe was a challenge of meeting the curriculum goals, while still adhering to the action and fun you expect from the turtles. Using a character swapping mechanic, we were able to allow each turtle equal screen time so players could experience the strengths of each and have them work together to overcome challenging obstacles.