What We Make
LeapFrog
LeapBand Apps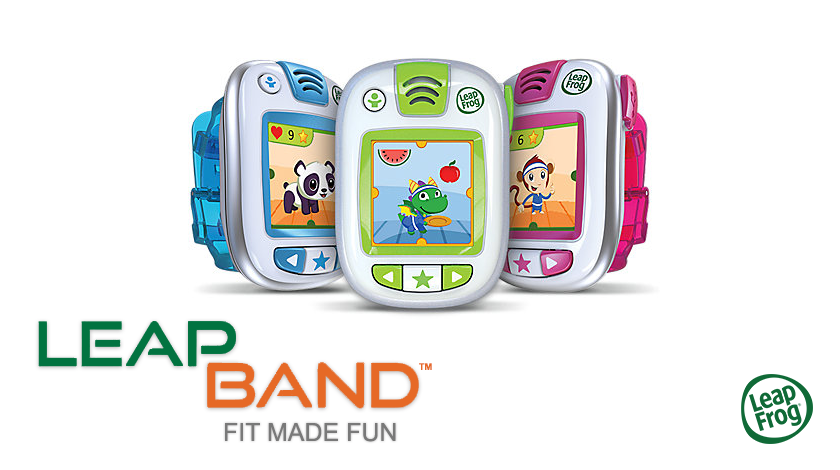 LeapBand! Fit Made Fun! Discover the activity tracker made for kids that's packed with fun challenges and customizable play.
One of the most exciting uses of technology, to get kids moving and healthy. We worked with Leapfrog to launch their first fitness tracker product for kids. Challenges solved on this project included cross platform support for the companion app, and data integration across Leapband, app and server.
Children can personalize their very own pet pal, for an active playmate who's always on hand. Parents can choose from 50 downloadable challenges to keep their child wiggling, dancing, hopping and having fun. Mini-games, pet accessories and more built-in rewards encourage active play and healthy habits: it's the perfect motivation to get kids moving!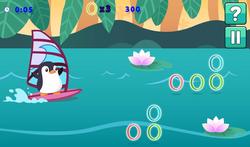 After playing with their pet on the Band the players could upload their Joules to spend on powerups in the Petathlon Games compaion app. This application allowed parents to login using their parent account so the players could have the pets they had unlocked in the band compete in sporting events on their Leapfrog Tablet, Iphone or Android device.