What We Make
LeapFrog
LeapFrog Imagicard™ Letter Factory Adventures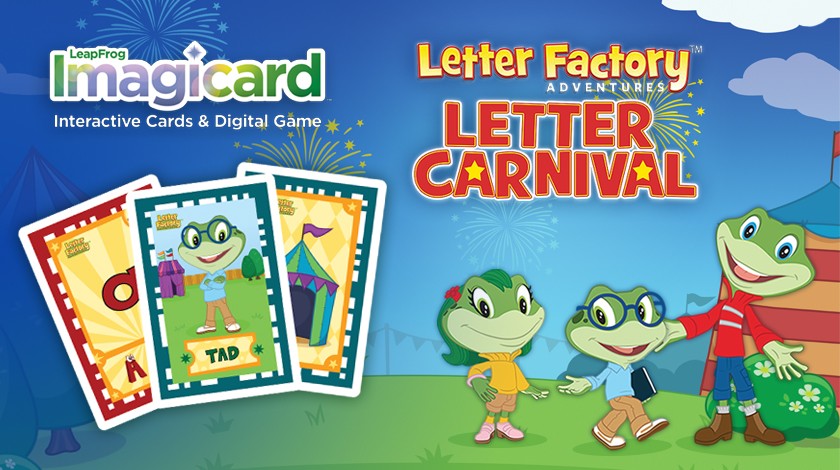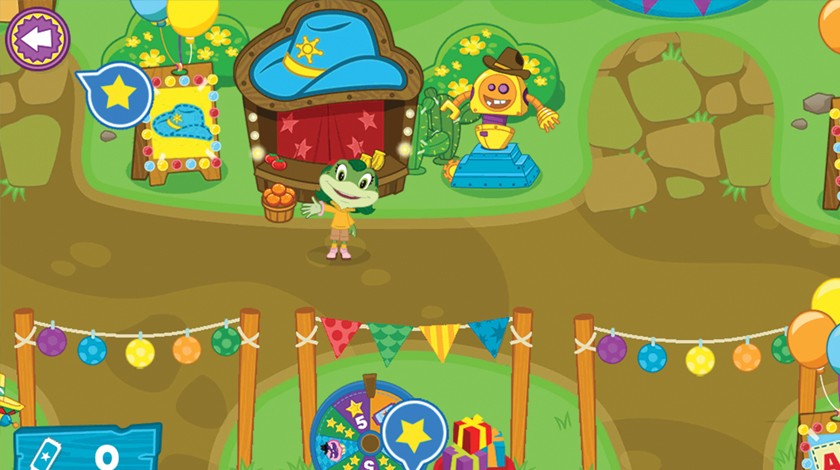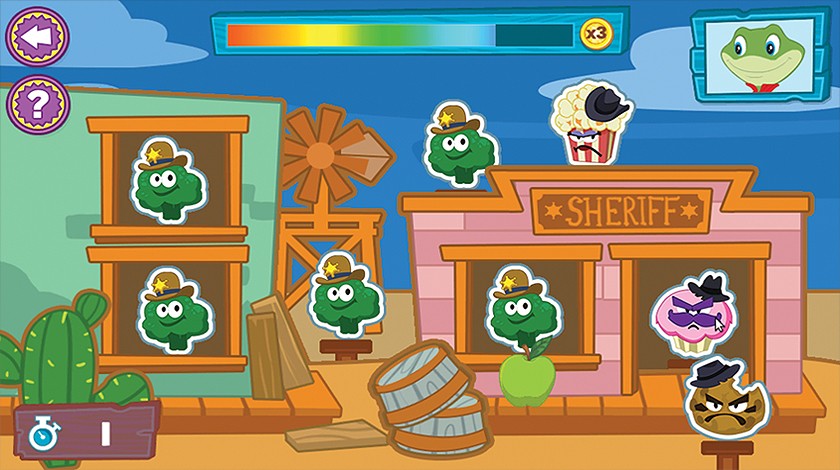 Activate cards to bring the magical Letter Factory Carnival to life, and play letter games to unlock new attractions.
Spelling • The Alphabet • Vocabulary • Vowels • Word Building • Word Sounds • Rhymes
With Letter Factory Adventures, children match rhymes to build phonological awareness skills, and break piñatas to practice sight words. They use interactive letter cards to change beginning, ending, and middle word sounds to build new words and discover how to blend and decode individual sounds.