What We Make
Nintendo
Puzzle Quest: Challenge of the Warlords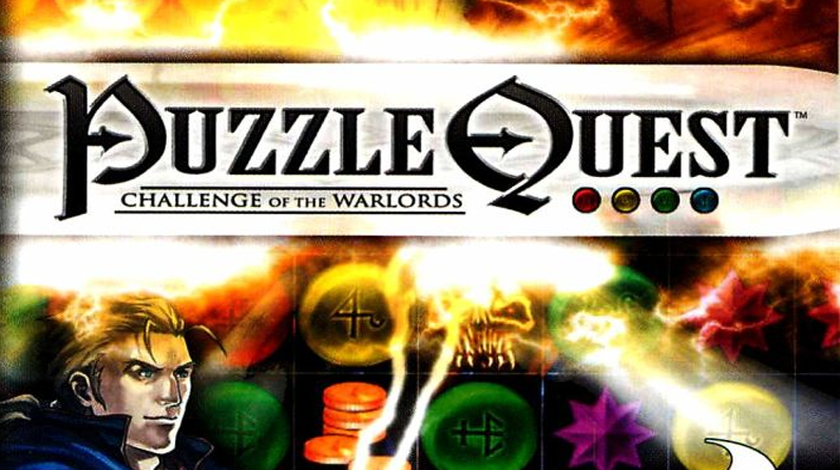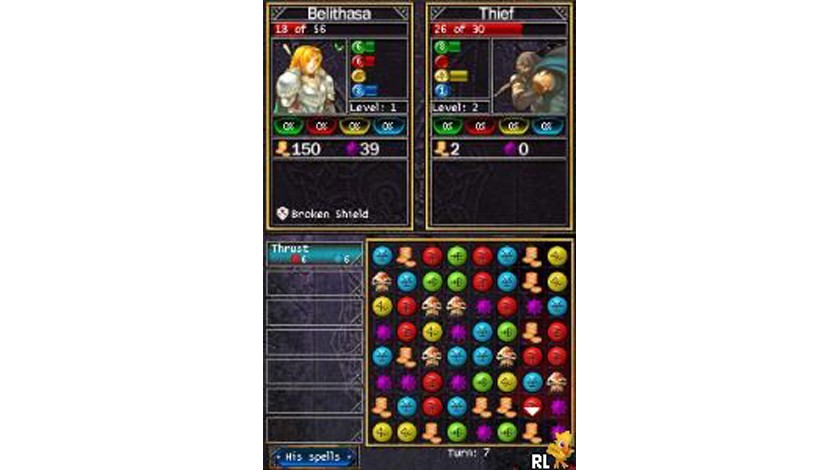 The critically acclaimed Puzzle Quest: Challenge of the Warlords™ for the Nintendo DS™, is still available in North America via digital download on the Nintendo DSiWare™ service.
Building upon the addictive and easy-to-learn gameplay of a puzzle game by integrating story and character progression elements found in RPGs. Puzzle Quest: Challenge of the Warlords delivers a brand new type of game that pushes the puzzle genre to a previously unseen level. The original genre-bending title coupled strategy and role-playing elements with a match-three puzzle board setting, winning dedicated fans among both casual and hardcore gamers. Puzzle Quest is available now within the Nintendo DSi™ Shop for 800 points.
What's the one thing missing from gem puzzle games like Bejeweled? If your answer was "role-playing elements" and "face-to-face combat," then Puzzle Quest: Challenge of the Warlords is the game you've been waiting for. With more than 40 hours of gameplay (including more than 100 quests to take part in) you won't be lacking for things to accomplish in the game. Use a single character in any mode you play, be it single-player, multiplayer, or quest, and continually improve him or her as you go. It goes without saying there's a whole lot of strategy involved.
Platform:

Nintendo DS, Nintendo DSi

Partner:

D3 Publisher