What We Make
Ages 10+, Nintendo
Style Lab: Jewelry Design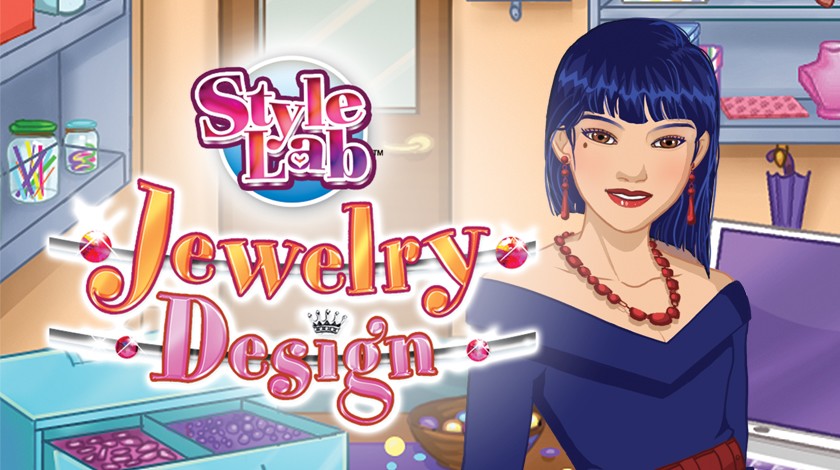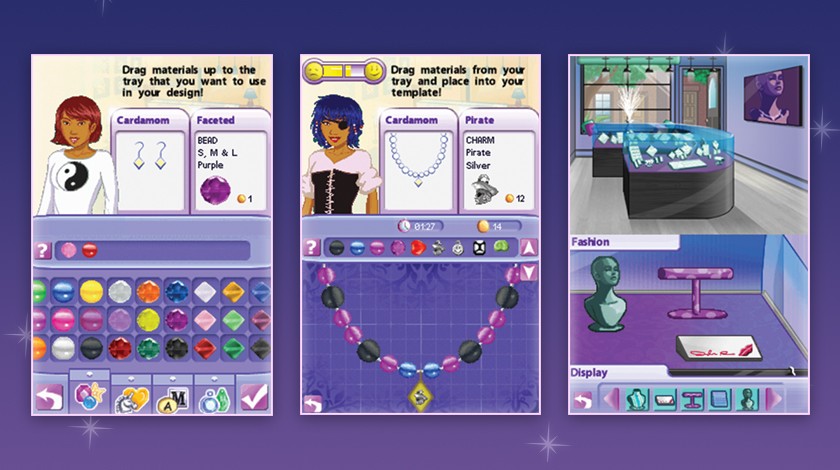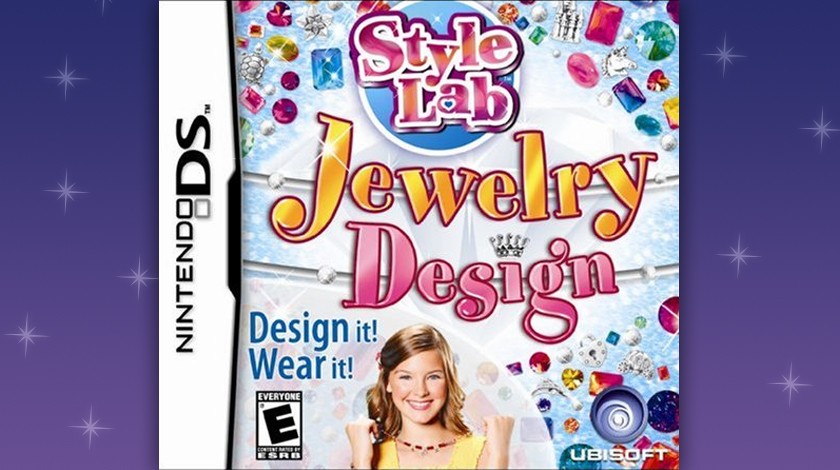 Create beautiful designer jewelry in your very own boutique! Design a variety of jewelry pieces using a range of gorgeous colored beads and charms.
In Style Lab: Jewelry Design players assume the role of a boutique owner specializing in custom-made jewelry. Using the DSi/DS stylus you create necklaces, bracelets, earrings and charms out of a variety of beads and other accessories, made to the specifications of your clientele. Success in these challenges will cause your boutique to blossom and more customers to come to you commissioning new work.
Beyond their use in-game, these creations can also be shared with other players by uploading them to the Style Lab gallery online using your Nintendo Wi-Fi connection. In addition, Style Lab: Jewelry Design is also designed to take advantage of the the DSi's unique digital camera and Internet connectivity functionality. Players can use the DSi's digital cameras to take pictures of themselves, which can then be imported into the game allowing the players to virtually try on their jewelry creations.
If players like what they see, they can even bring their style literally to life by purchasing a real representation of their jewelry designs, provided through a partnership between the game publisher and a contracted bead maker.
Audience:

ESRB Everyone

Platform:

Nintendo DS, Nintendo DSi

Partner:

Ubisoft