What We Make
Ages 10+
Ben 10: Alien Experience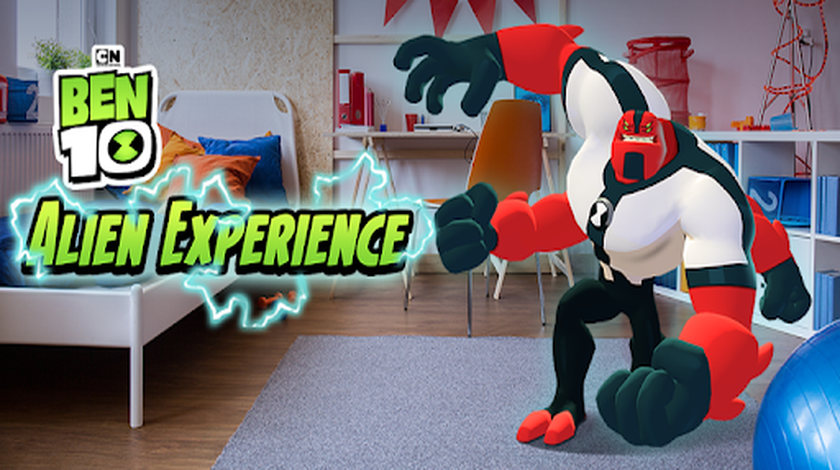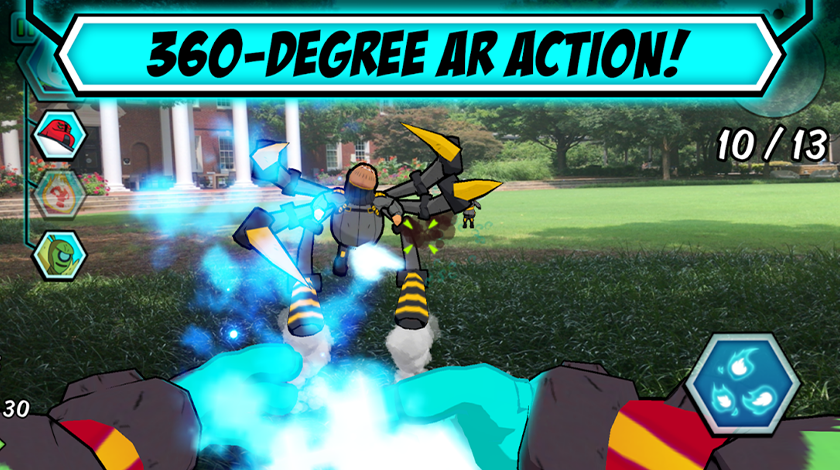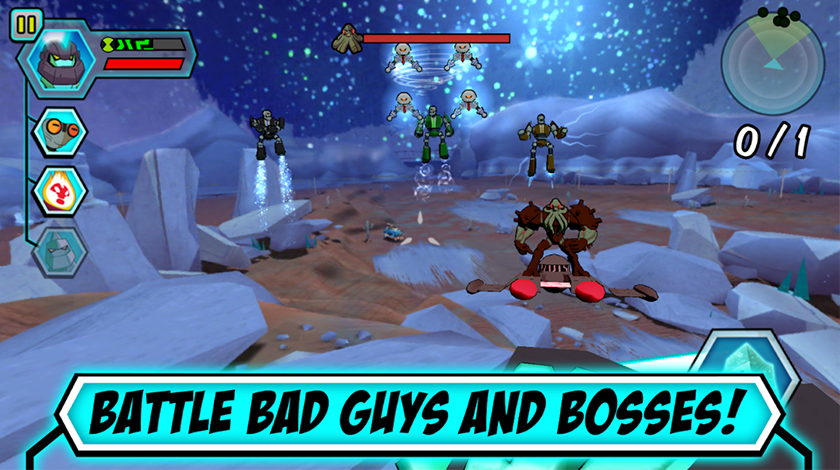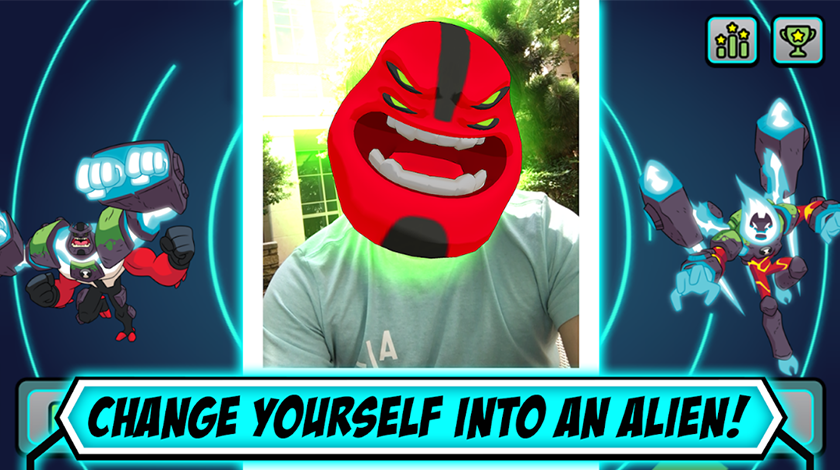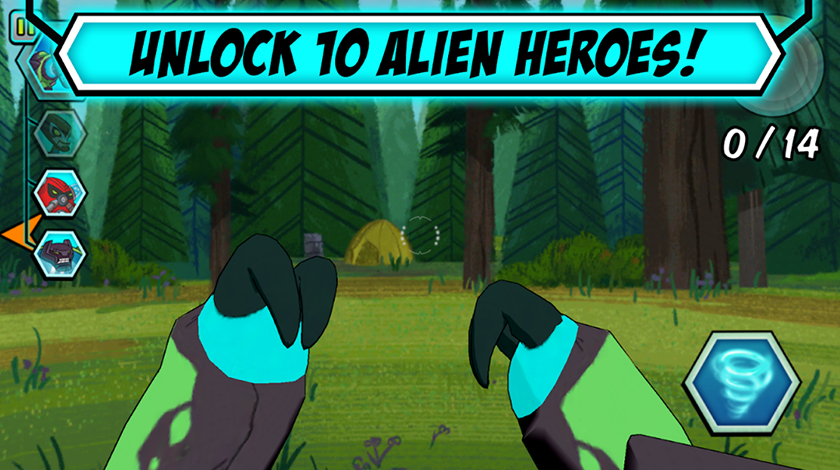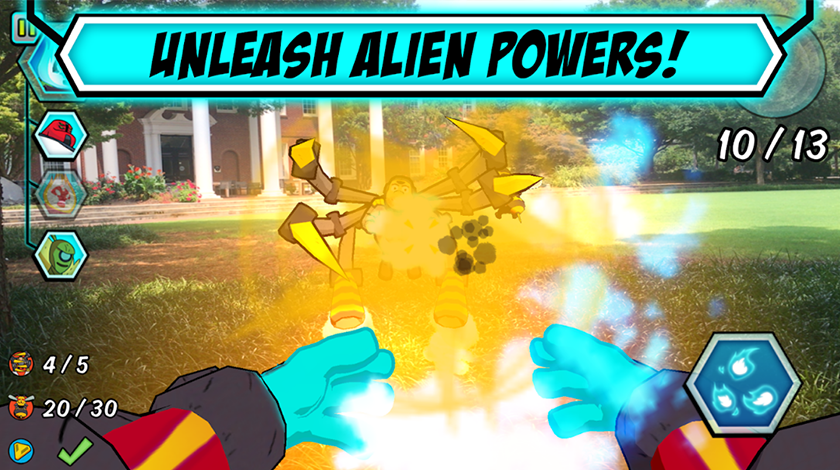 IMMERSIVE AR BATTLES
Use augmented reality to surround yourself with 360 degrees of action! Fight through an army of minions, then take on supervillains like Zombozo, Queen Bee and the Weatherheads!

ALIEN POWERS GALORE
Transform into Four Arms, Diamondhead, Heatblast, Stinkfly, Wildvine, Cannonbolt, Grey Matter, XLR8, Overflow, or Shock Rock, and use their awesome alien powers.

TRANSFORM YOUR SELFIES
Use your device's camera to transform yourself into one of Ben's aliens, adding unique facial animations to your selfies and videos.

Dive into the world of Ben 10—and even become an alien yourself—in the BEN 10 ALIEN EXPERIENCE!

*

This game is available in the following languages: English, French, Italian, Spanish, Portuguese, Russian, Turkish, Korean and Japanese.