What We Make
Ages 10+, Entertainment, Mobile, New
Super Box Forts VR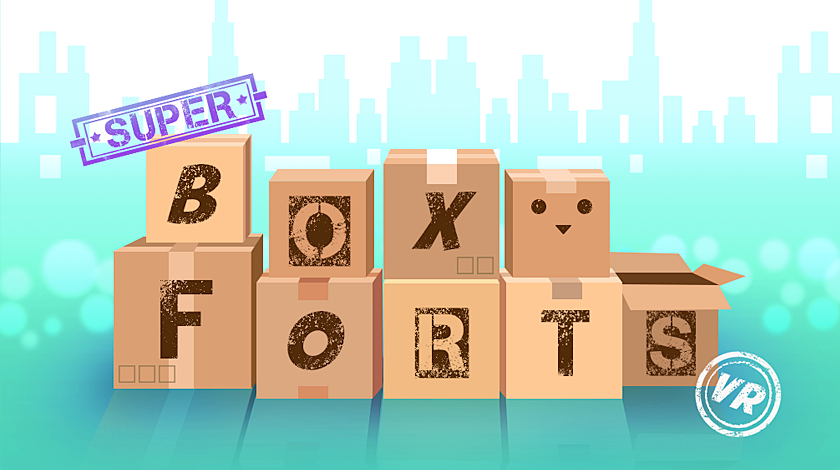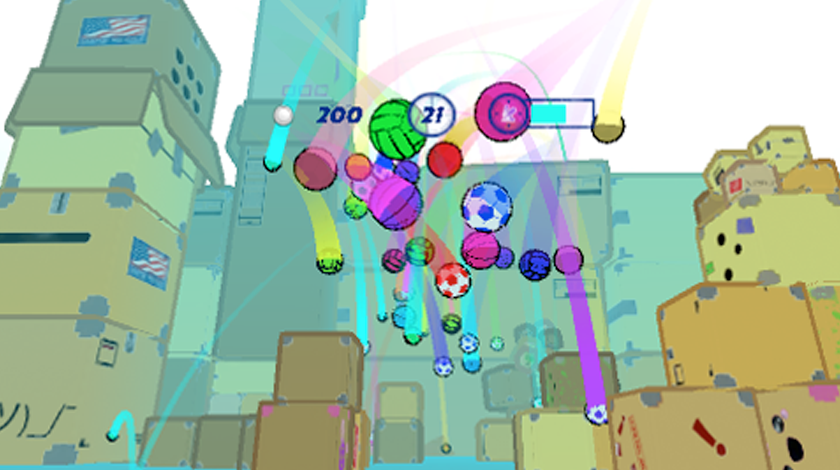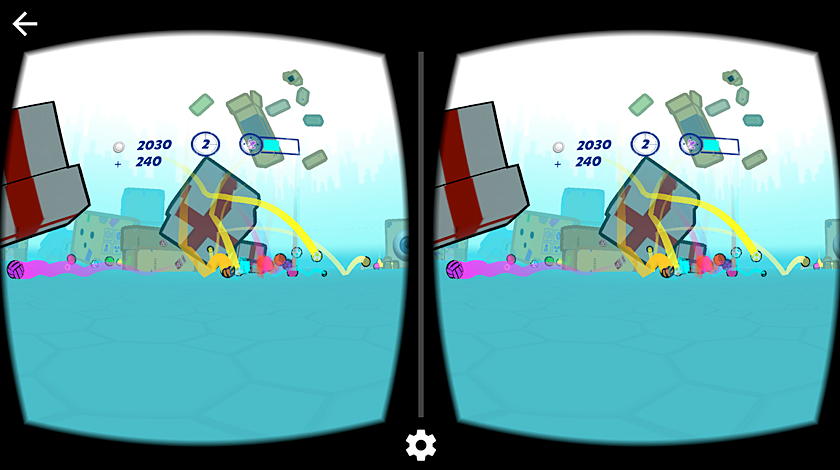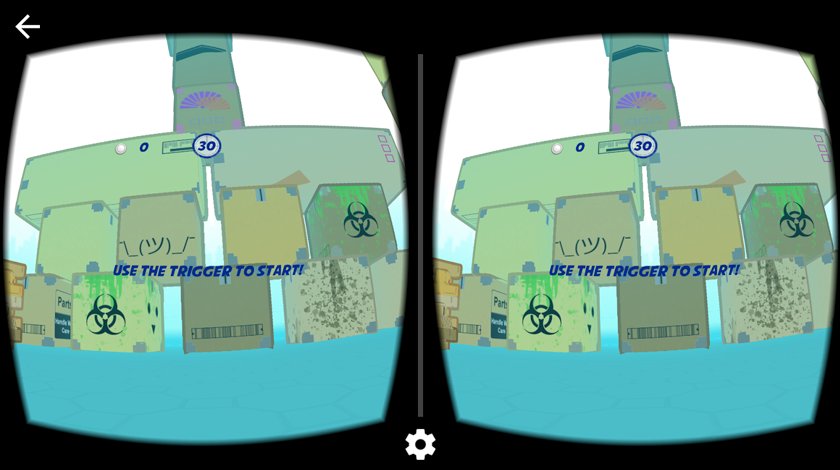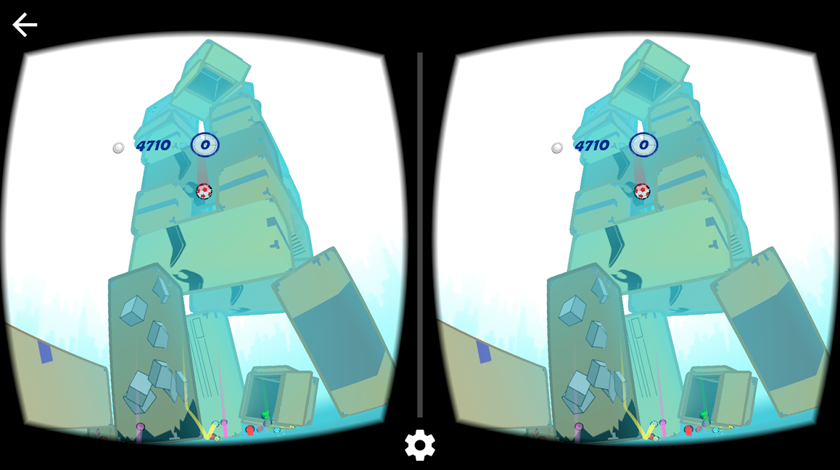 We're putting the Cardboard back into Google cardboard, it's Super Boxforts VR! Wreak havoc on 10 BOX-tacular levels each with unique box forts to explore and destroy! Rack up points by knocking over boxes in the craziest manner you see fit. Beat your high scores and even try to get three stars on all the levels! Try to get the highest combos you can while you bring about the fall of the boxes! Unbox this awesome adventure. More levels coming soon!
Features:
• Three dimensions of box destruction!
• Realistic physics meets an arsenal of anti-box super powers!
• Exploding, expanding and even shrinking boxes!
• Many different types of balls to throw!
• Endless destructive possibilities!
• Intense sound effects and voice over!
• Huge assortment of boxes to find and annihilate!
VR Controls:
• Turn you head to look around.
• Tap the trigger to throw a ball.
• Hold the trigger to move.
To fully enjoy this app you'll need a Virtual Reality viewer such as a Google Cardboard or View-Master®. Learn more and get your own Cardboard viewer at https://vr.google.com/cardboard/.