What We Make
Entertainment, Mobile, New
Squeed! VR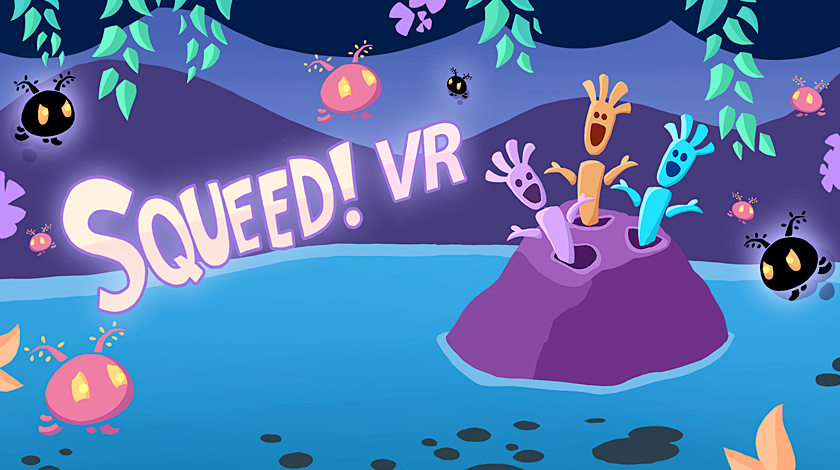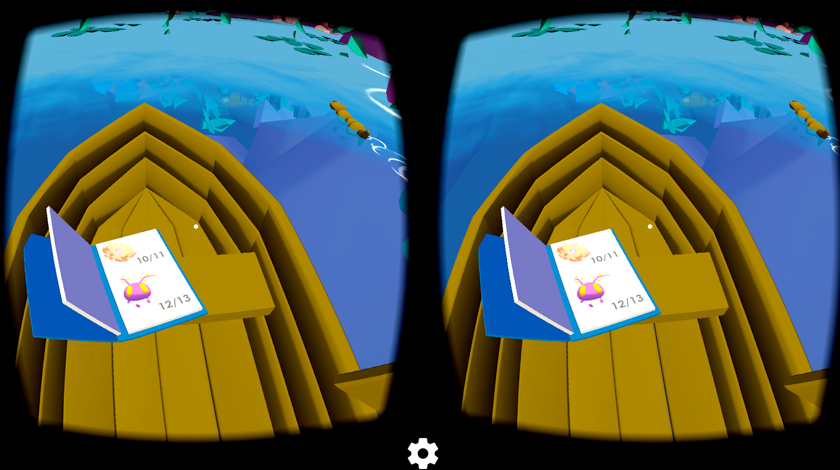 Can you save the Squeeds!? Help bring order back to Loony Lagoon. Vile Goop has invaded the once peaceful Loony Lagoon and the poor Squeeds are helpless to save themselves. They need your help to banish the Goop back to where it came from. Hop into your boat and immerse yourself in this 3D Virtual Reality game. Compatible with Google Cardboard and most other mobile VR devices.
Features:
• Exciting 3D VR gameplay!
• Powered by Google Cardboard.
• Hidden characters and a scene filled with amazing creatures to interact with.
• Lots to see and do! How many creatures can you find?
To fully enjoy this app you'll need a Cardboard viewer. Learn more and get your own Cardboard viewer at https://vr.google.com/cardboard/