What We Make
Entertainment, Mobile, New
Stone Age VR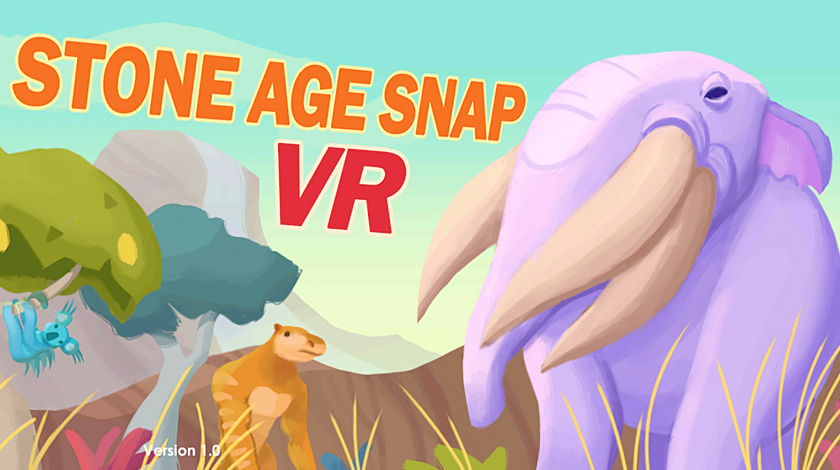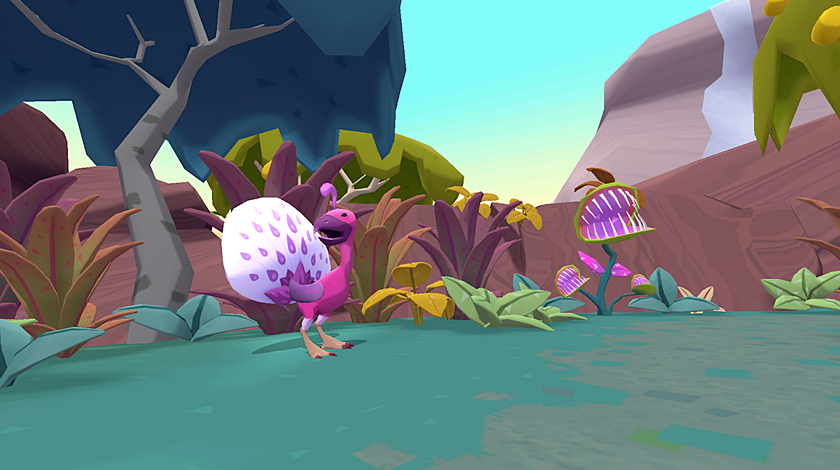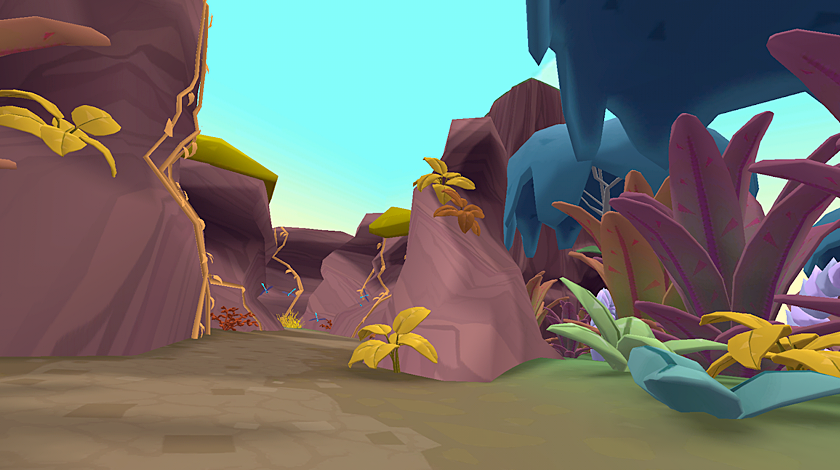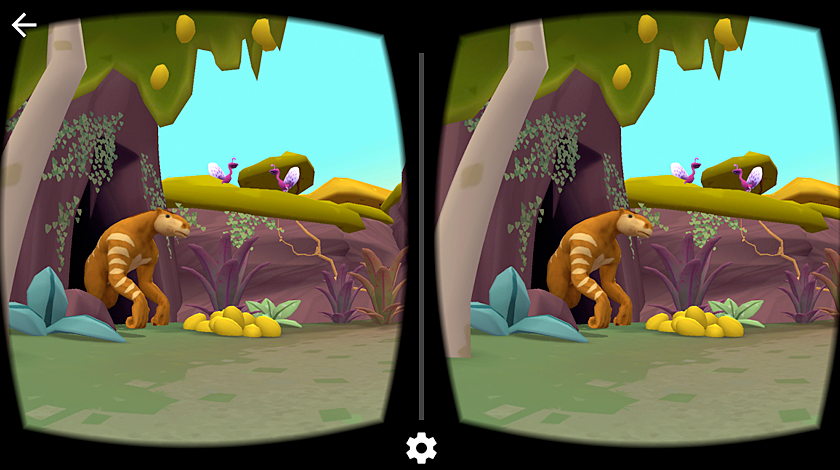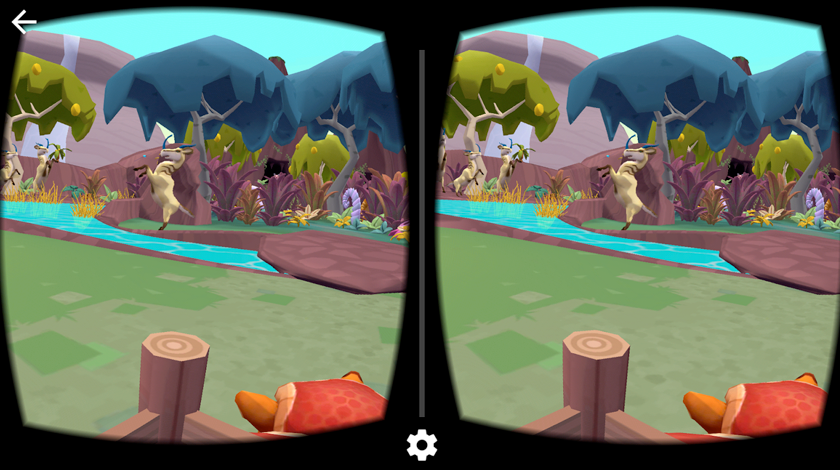 Take a Virtual Reality tour through this prehistoric jungle. Don't get trampled by the Mammoth, save your best snapshots of each creature, keep an eye out for gators, saber-toothed lynxes and more! Can you can find them all?
Features:
• Ride a Glyptodon!
• Take pictures of the amazing animals and save them in your field journal!
• Beautifully modeled 3D environments!
• Look through all your saved pics!
To fully enjoy this app you'll need a Virtual Reality viewer such as a Google Cardboard or View-Master®. Learn more and get your own Cardboard viewer at https://vr.google.com/cardboard/.