What We Make
Educational, Mobile
Letter Battle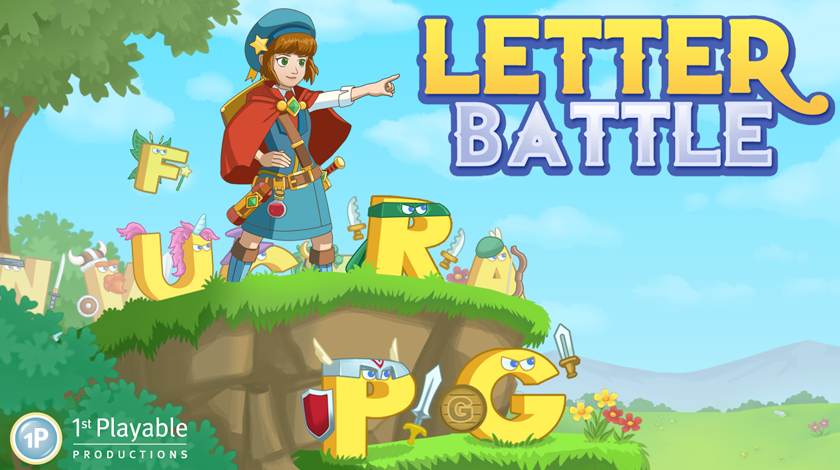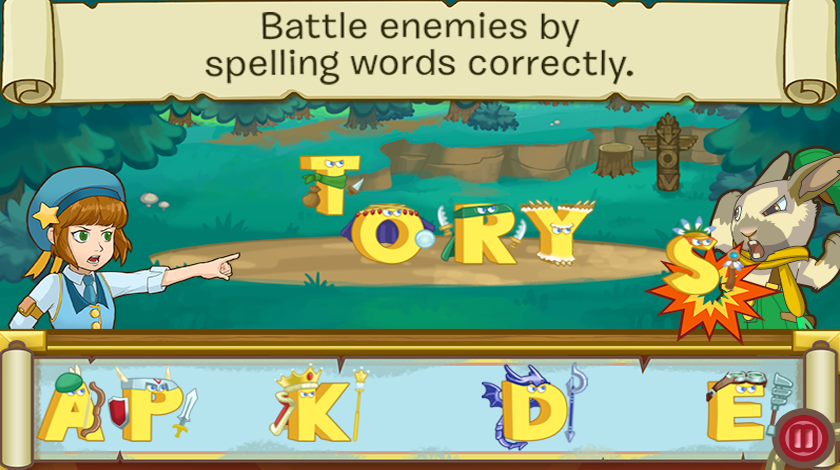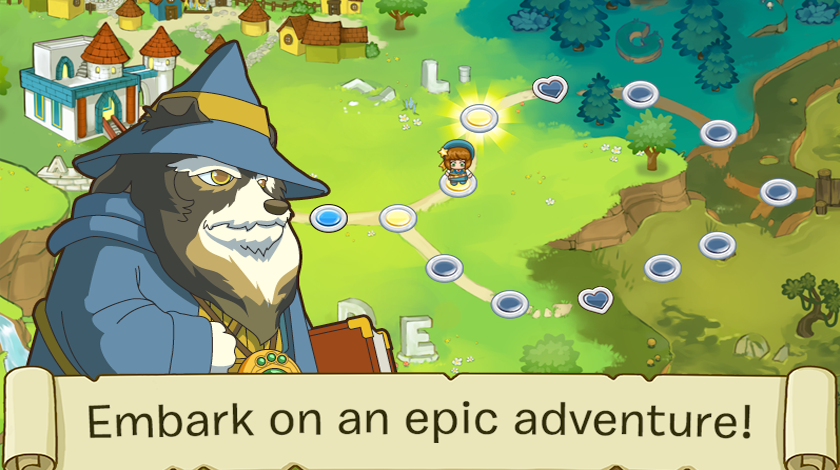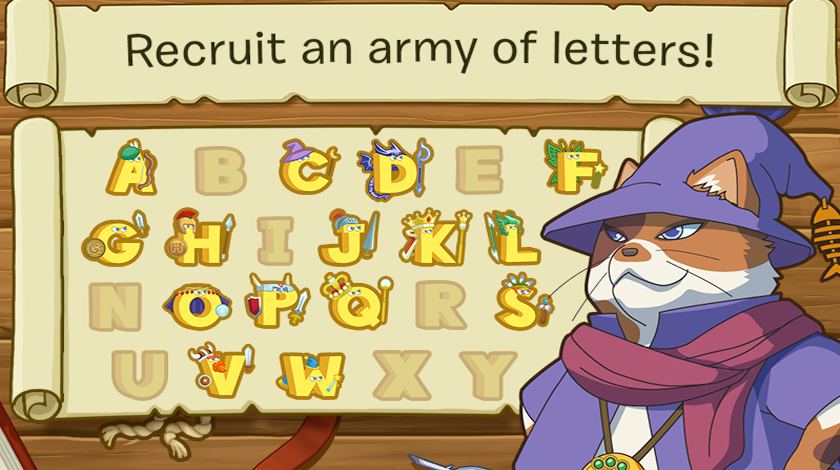 Nominated for ADC Best in Apps 2014!
50% of US adults can't read a book at an 8th-grade level, leading to difficulties in future career placement. Beat those numbers and prepare your child for their future by joining us in Alphabania, encouraging literacy with spelling practice.
An evil wizard has used his powers to steal all the letters and words from the land; the only hope now resides in a young hero with the special gift to bring life back to the letters! Start with well known sight words, and practice with words from the classic Fry and Dolch reading lists. Letter Battle is more than a spelling practice game -- it's an educational title with entertainment-level sensibilities: gameplay design and visuals are intended to meet your child's expectations from other favorite games. When you've completed an adventure, start a new one with your own customized word lists -- match them to your child's current spelling or reading practice, or even more advanced words!
Look for more information and links to get the app here: http://www.letter-battle.com/
Features:
• Embark on an epic adventure with over 45 battles
• Battle enemies by spelling words correctly
• Create your own custom spelling lists in any language
• Adjustable difficulty (Ideal for grades 1-4)
• Discover Mystic items to aid you in your quest
• Become the Letter Hero!